Plastic Mold Decapsulation System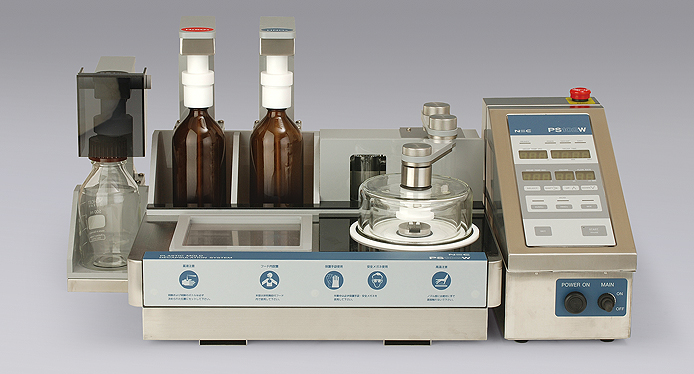 Outline / Feature
2 Acid Bottles setting type : Mixed acid is automatically made in a system.Mixed ratio can be used with 9kinds.(10-90%)
Temperatures Setting for Decapsulation is available between 40°C~250°C. Usable Acids are Fuming Nitric, Sulfuric, Fuming Sulfuric and Mixed Acids.
It is designed with simple structure with Acid passing through one way.
High Ruggedness Parts are used.
Flow rate can be set.
User Friendliness System
Fulfilling Safety Structure
Excellent Decapsulation Quality
Rubber packing and Sample Guide as the best selection are optionally available.
Decapped Samples