Sophisticated IC Backside Preparation System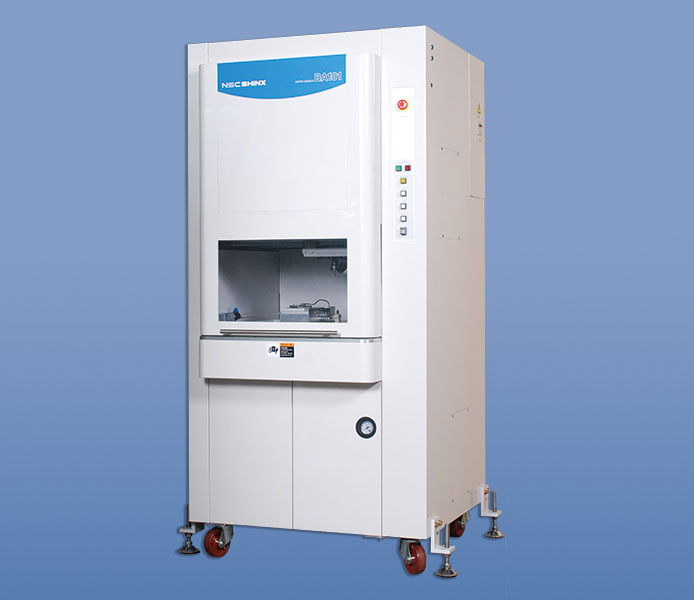 Outline / Feature
System has Sophisticated Features for Milling, Grinding and Polishing to make IC Backside Analysis smoothly.
Milling by End-mill to remove resin, accurate Grinding by Diamond-bit and finally get Flat & Mirror surface by Polishing for IC Backside with less than 50μm of sample thickness.
Automatic detection for Sample and Edge of tool with 1μm accuracy to make sample less than 50μm thickness.
Automatic measuring for height distribution on the sample surface. Leaning surface is also available by this function and can be processed along its leaning.
Grinding with the grinding-fluid. It makes high-speed processing without heating up the sample.
It takes only 1-hour approx. for over all processing on sample.
Operation Chuck can be exchanged with just a single touch!